Goya Alloy Kids Boom 120-170
Brand: Goya
$25.00 Australia Wide Delivery on this boom
A boom is in fact one of the most important pieces of windsurfing gear. It's what you hold in your hands. It's what your kids hold in their hands. We kept this in mind while designing the Surf boom, made from T6 aluminum.
The Surf boom is what we want our own kids to go sailing on. It's light and won't let your kid down.
It comes with a grip designed for kids hands, perfect for small steps and big dreams. The Surf boom is a scaled down version of our full size booms, offering prime quality for our little ones.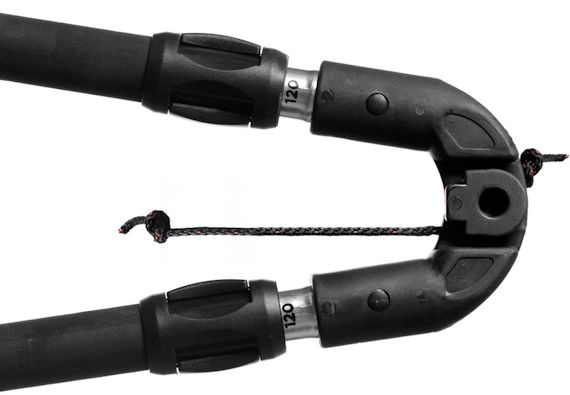 | | | | | | |
| --- | --- | --- | --- | --- | --- |
| Boom | Fits Mast | Diameter mm | Range | Tech | Weight KG |
| 150 | RDM or SDM | 25.7 | 50cm incr (100-150) | Space T6 Alloy | 1.65 |
| 170 | RDM or SDM | 25.7 | 50cm incr (120-170) | Space T6 Alloy | 1.81 |
More Windsurfing Sails Youth and others in our range