Description
Carbon Reduced Diameter Boom
Goya Windsurfing's workhorse boom, the "Carbon Pro" now comes in a more affordable build. The "Carbon" features a 60% prepreg carbon monocoque body & extension in a new and optimized lay-up.
Wide and stiff tail ends. Same great feel. Better for the budget. An RDB (Reduced Diameter Boom), it's slimmer than standard booms, and a touch thicker than Goya's "Carbon Skinny Pro". Smaller sizes are 27.5 mm, larger models are 30 mm.
Its three sizes span a nice range of sails.
Double pin locking system.
Available in 140-190 (27.5mm), 160-210 (27.5mm), 180- 240 (30mm) centimeters.
Adaptor allows use with RDM and SDM masts.
New optimized lay-up.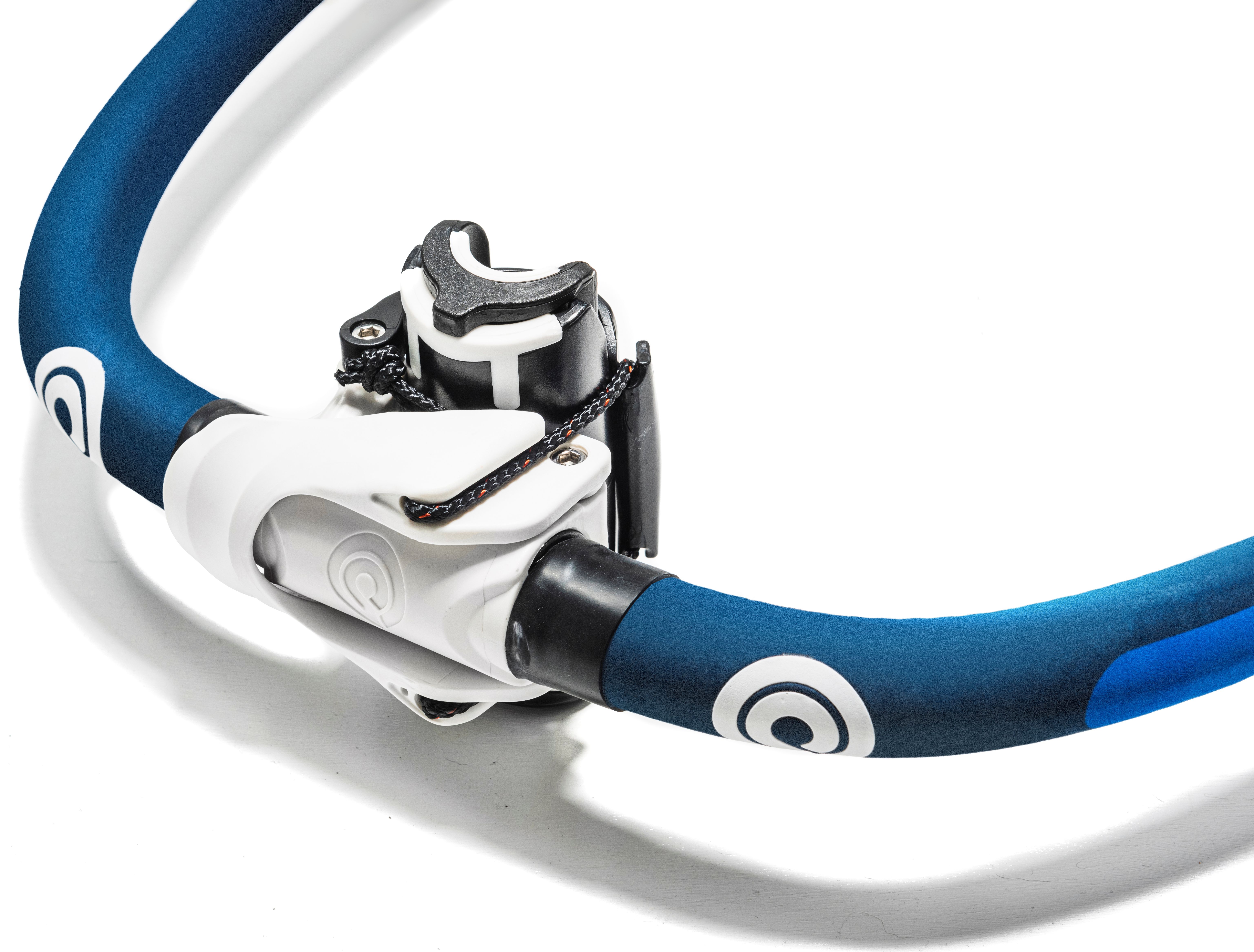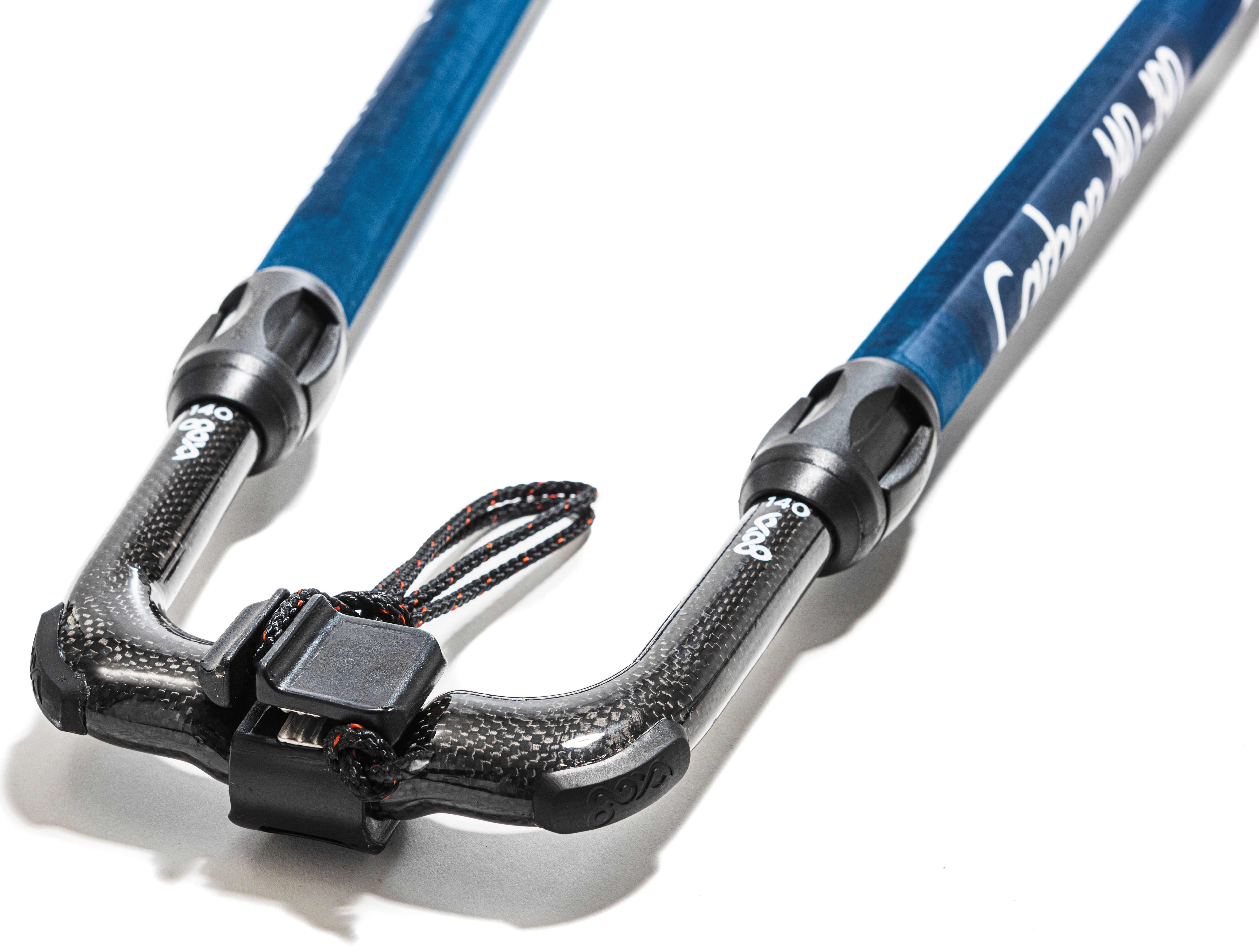 More Windsurfing Booms and others in our range