Description
New Graphics, same mast
DIRECT DRIVE SERIES 90% Carbon RDM INCORPORATING DIAGONAL FLEX
Diagonal Flex BASES and TOPS interchangable, sold seperately

The main asset making the 90% Goya mast stronger than just about any other mast is Diagonal Flex™. It's carefully tuned carbon content allows the 90% to bend to the amazing curves you know from laboratory photos, and Diagonal Flex™ enables the mast to twist extremely lively while in that shape, working in direct synergy with Goya sail design, be it while landing a back loop, catapulting at full speed, or floating through a closing out reef break.
The difference resulting from this feature is expressed by a very simple number: In the winter of its introduction, being the big wave season, between all Goya team riders, shops and distributors, we broke a total of three 90% Direct Drive™ masts. This was only possible through Goya's Diagonal Flex™ technology.
90% Carbon
Another essential building block of our masts is the use of an all new Goya exclusive Carbon lay up that makes our extreme bend and twist curves possible in the first place. 90% Pre-Preg. 33 million pounds per square inch.
Wall Thickness
The equation is very simple. Our wall thickness is at least 50% thicker than the rest of the market, while still being among the lightest weights. How is that possible? Again, it is no magic, everything starts with the most advance materials available, built with the same technology that is used in the aerospace industry.
Bend and Reflex like SDM
That sounds impossible but when you see that we offer our RDM masts at 490, does not that make you curious how quick and stable our 400 is.
Our mast layup gradually adapts to each sizing, enabaling us to go from 12 IMCS on our 310 all the way up to 30 IMCS on the 490, while still keeping the same bending percentages or even getting a stiffer bottom section on the larger masts, making our RDM masts outperform SDM masts. And lets not even talk about durability.
Get A Grip
No more sliding boom
Slip Grip™ is a rough surface treatment in the boom area of all Goya Direct Drive™ masts, effectively preventing your boom from sliding up and down.
Segments
Available for individual purchase.
First, you can reduce the number of masts needed to cover your range of sails, thus reducing the amount of gear to tote around. Second, mixing and matching bend curves allows you to tweak and customize the performance of your rig, a practice often overlooked and underestimated. Third, you will discover that all Goya mast tops and bottoms are interchangeable and share the same grade of pristine quality, made in the USA.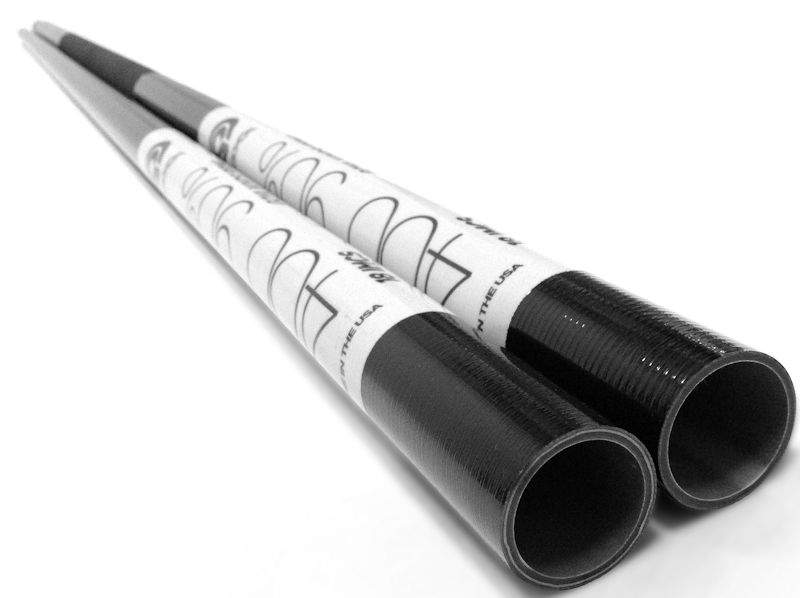 | | | | | | | | | |
| --- | --- | --- | --- | --- | --- | --- | --- | --- |
| Mast | Carbon | IMCS | Weight | Base Bend | Top Bend | Tech | Colour | Included with Complete Mast |
| 310 RDM | 90% | 12 | 1.3 0 Kg | 65% | 76% | PrePreg Carbon | White | Goya padded cover |
| 340 RDM | 90% | 14 | 1.55 kg | 65% | 78% | PrePreg Carbon | White | Goya padded cover |
| 370 RDM | 90% | 16 | 1.65 kg | 64.5% | 79% | PrePreg Carbon | White | Goya padded cover |
| 400 RDM | 90% | 18 | 1.80 kg | 64.5% | 79% | PrePreg Carbon | White | Goya padded cover |
| 430 RDM | 90% | 21 | 2.09 kg | 64% | 78% | PrePreg Carbon | White | Goya padded cover |
| 460 RDM | 90% | 26 | 2.25 kg | 64% | 77% | PrePreg Carbon | White | Goya padded cover |
| 490 RDM | 90% | 30 | 2.20 kg | 64% | 77% | PrePreg Carbon | White | Goya padded cover |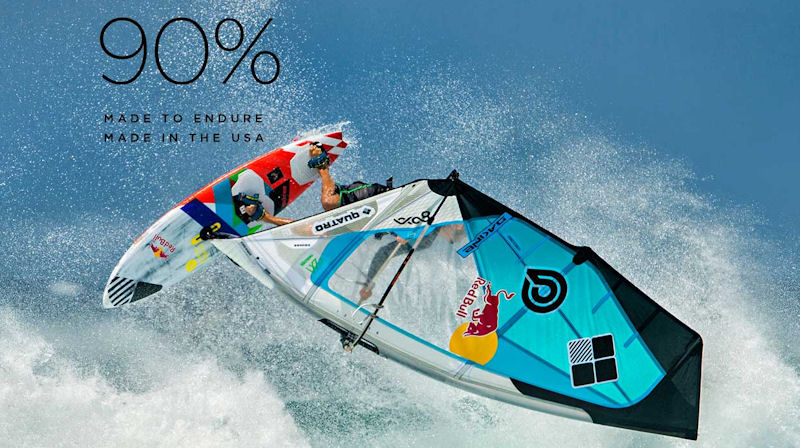 More Masts and others in our range