Oneill Bahia 2mm Ladies LS Spring Teal
Brand: Oneill
FREE delivery on this wetsuit
O'Neill Bahia is designed for a new generation of athletes that want to bring beauty, personality and confidence to the water. The combination of chic styling and absoloute function makes Bahia a unique wetsuit line for the style-savvy and performance-driven athlete. Oneill use the highest grade neoprene ensuring ultimate comfort and superior fit to keep you looking good in and out of the water.
HIGHLIGHTS
100% Superstretch UltraFlex DS)
Minimal Seam Design
Flatlock Stich Breatable seams
Colour: Denim/Smoke/Luna/Sorbet
If you don't know what size to go for, check out our sizing chart as a guide.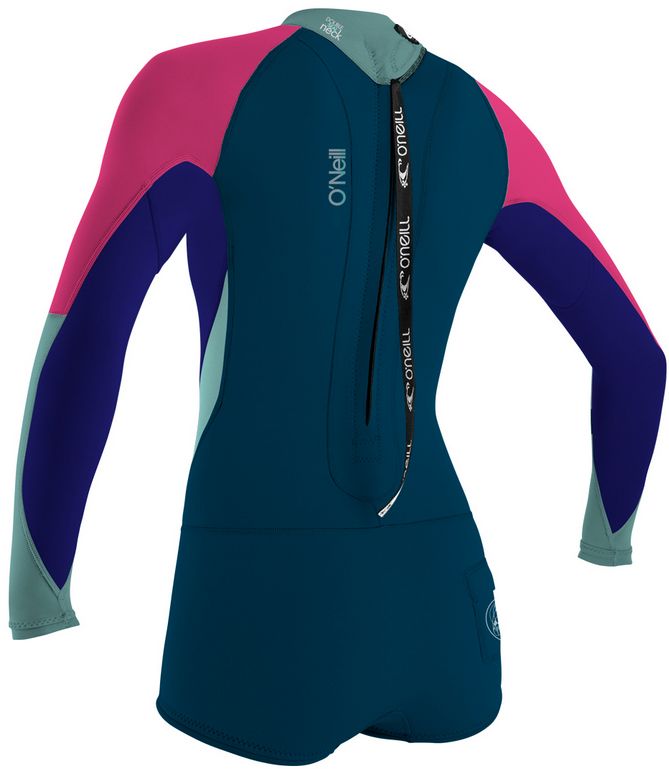 More Wetsuits Ladies and others in our range