Description
Great for windsurfing, kitesufing, sailing and paddling
Sticky gloves reduce fatigue by minimising the physical effort required to hold rope or boom.
Double Aramid stitched in high wear areas.
'Amara' synthetic leather for maximum durability, minimum stretch and shrinkage.
Double thickness palm and fingers for protection and grip.
Low cut wrist band for free movement
Mesh panels for flexibility and comfort.
Sizes XXS - XXL.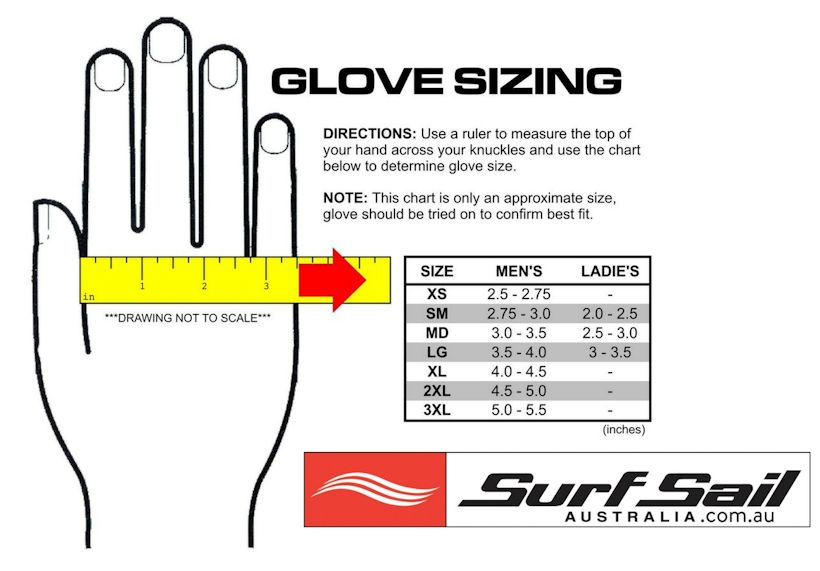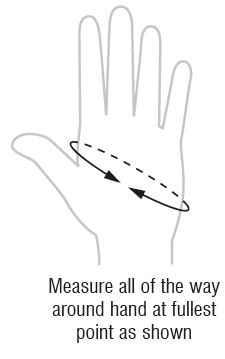 More Gloves and others in our range